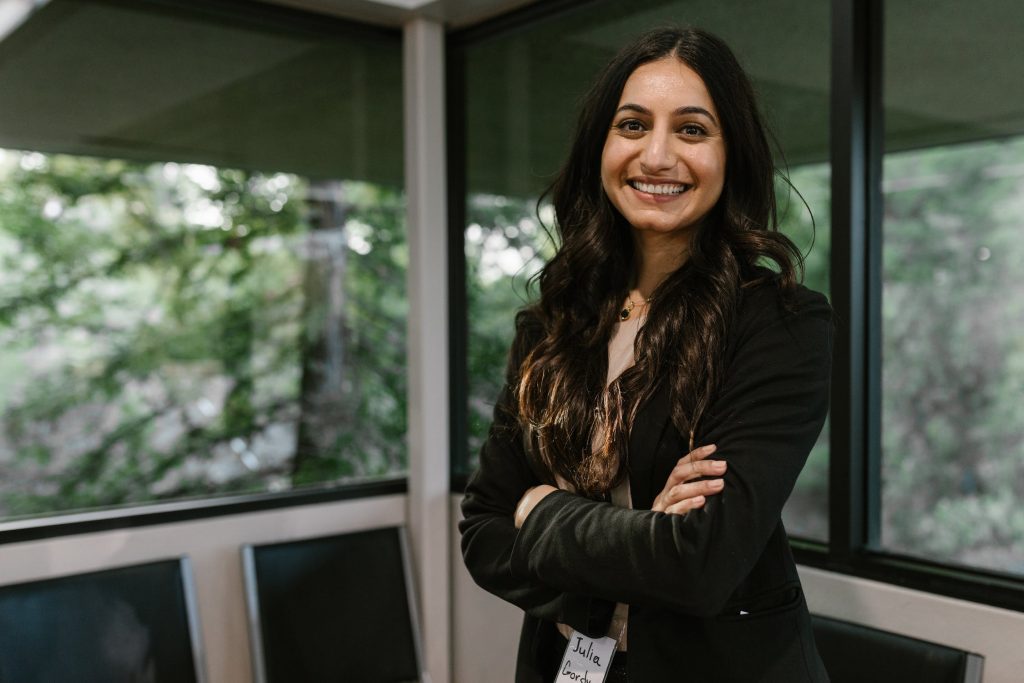 Privacy is our business, not your business. Privatus Managed Privacy Services (MPS) lets you focus on what you do best: running and growing your company. We have the expertise to ensure you remain up to date with ever-changing privacy requirements and regulations, and the experience to align your privacy program with your broader business goals.
When you partner with Privatus, you get a dedicated privacy manager who takes the time to learn your company's needs and provides you with certified expertise at a fraction of the cost of a full-time employee.
Benefits of Privatus MPS
Tailored Fit
Our Managed Privacy Services are custom designed to the needs of your company. They can adjust for any company size or market, and are ready to grow when you are.
Complete Solution
Privatus MPS provides the full spectrum of privacy services, from program design and management to risk assessments, compliance reviews, and privacy engineering advising.
Lower Cost
We offer transparent fees and flexible service packages. You get the benefit of an entire team of qualified privacy experts without the time and expense of hiring, training, or managing staff.
Find Out More About Privatus MPS